YOUR FEEL-GOOD
CITY HOTEL.
One wing beat away from the historic Stork Tower,
you will find the new Stadthotel Adebar, built in 2022. Your feel-good city hotel.
 
In the centrally located hotel in Dingolfing, Lower Bavaria,
urban cosmopolitanism meets the enjoyment of a quality love of life.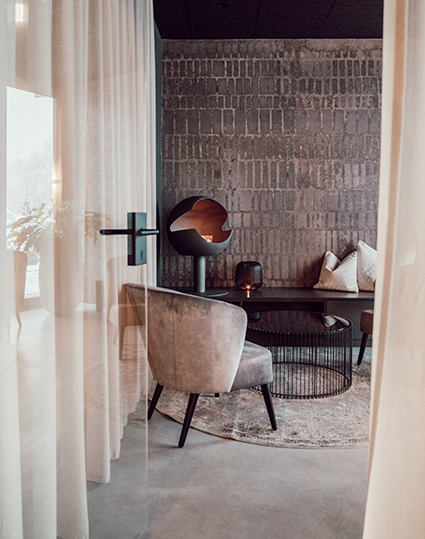 "The basis for relaxed conversations and valuable encounters is cosiness. See for yourself – be our guest!"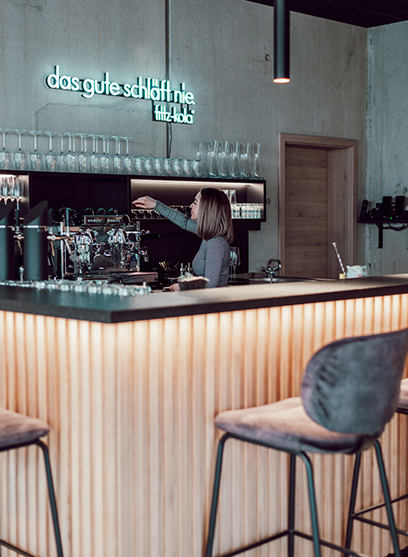 Culture, the traditional and modern flow in harmony at Stadthotel Adebar. A concept with a heart and soul to return to again and again.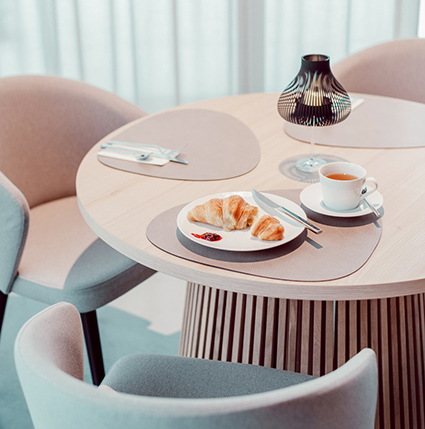 FEEL AT HOME. FEEL GOOD. FEEL COMFORTABLE.
A modern room is hidden behind each door. To feel at home. Directly inspired by storks, known as "Adebar" in German folklore, in a light and clear design with natural accents. To feel good. The weight of everyday life is transformed into beauty. To feel comfortable.
Single room, double room or family room? Come in, close your door and make yourself comfortable.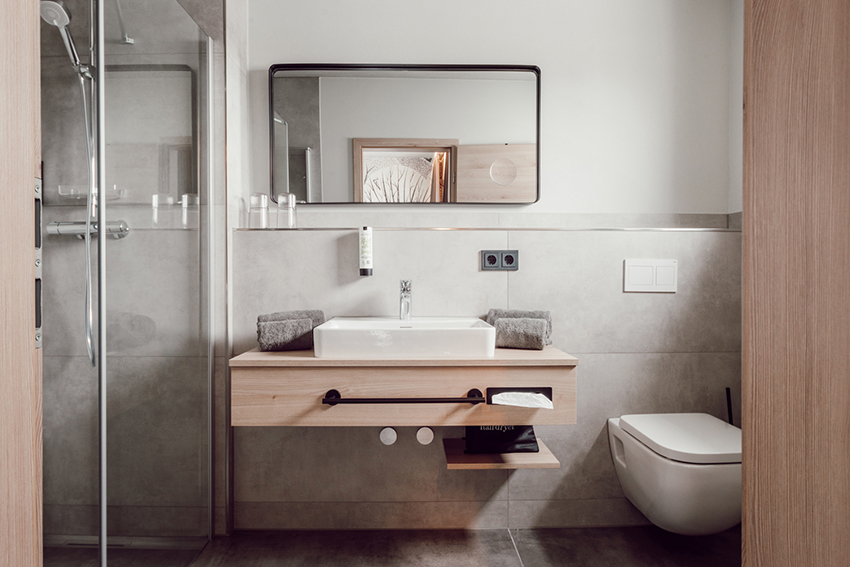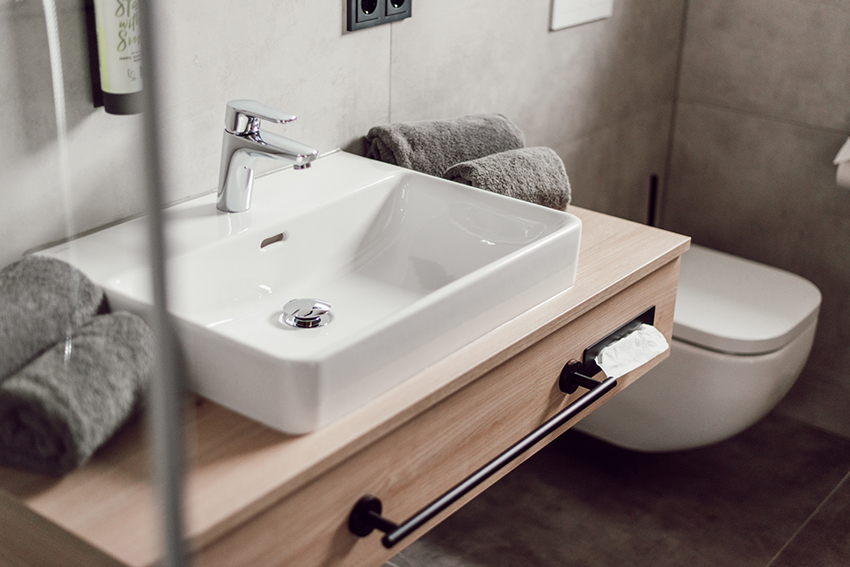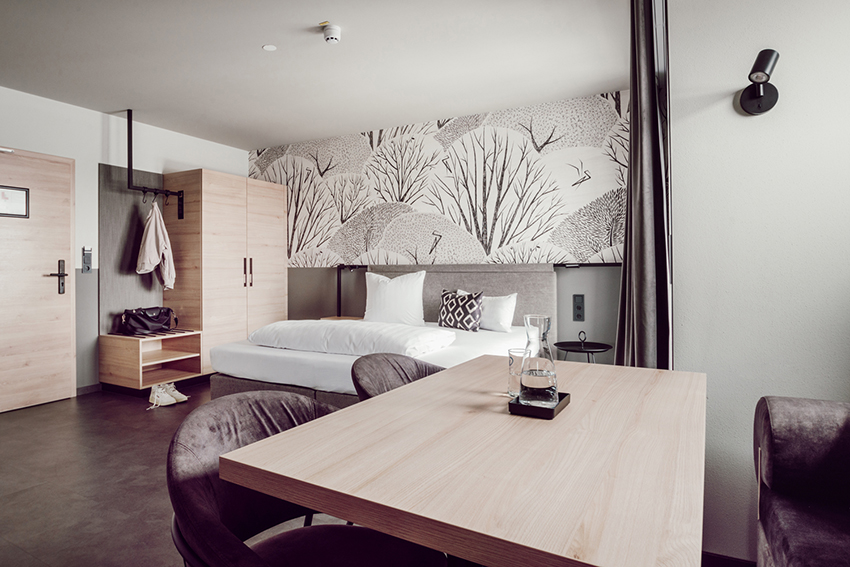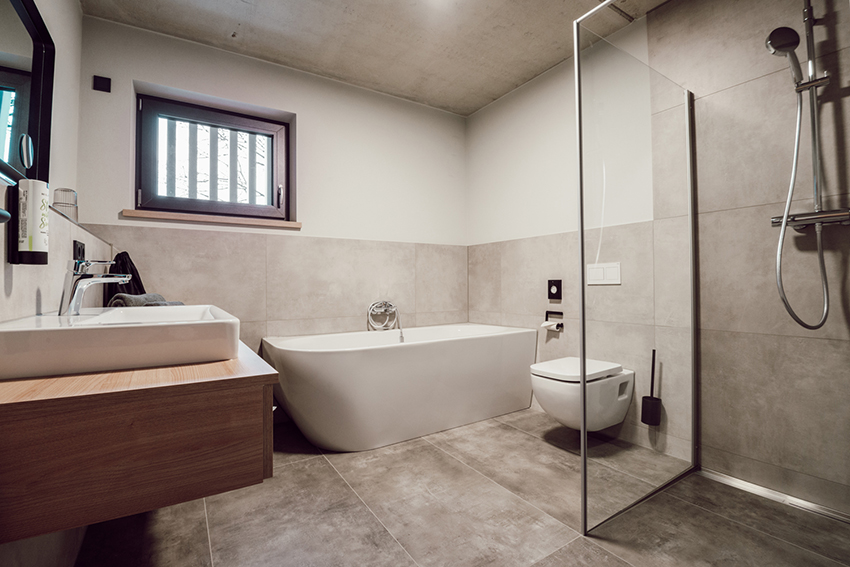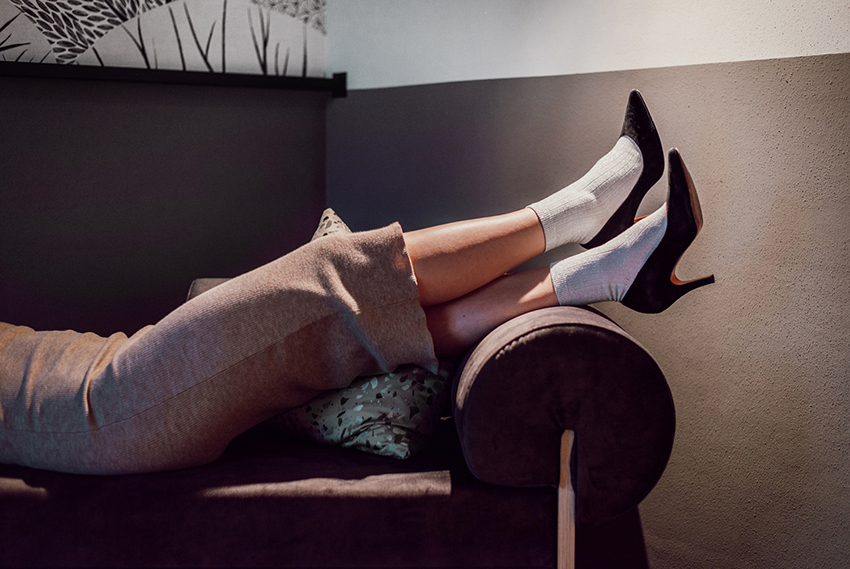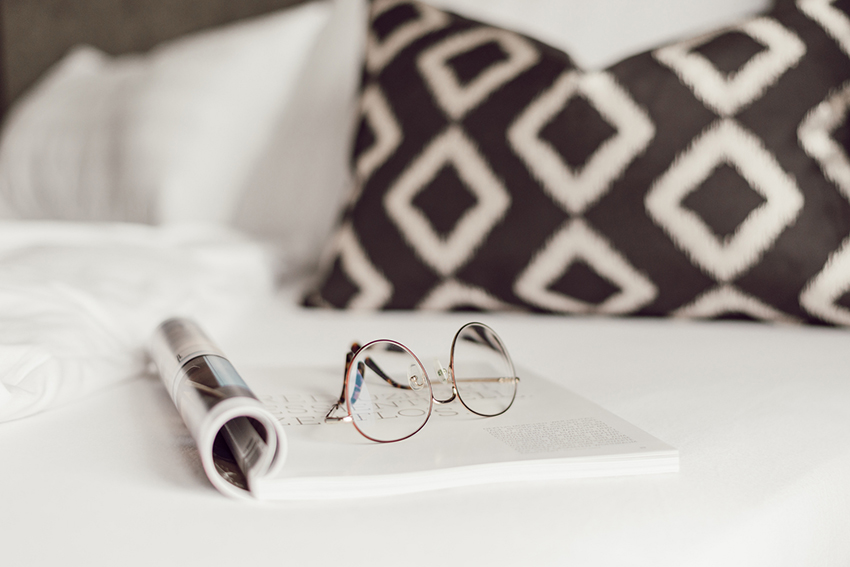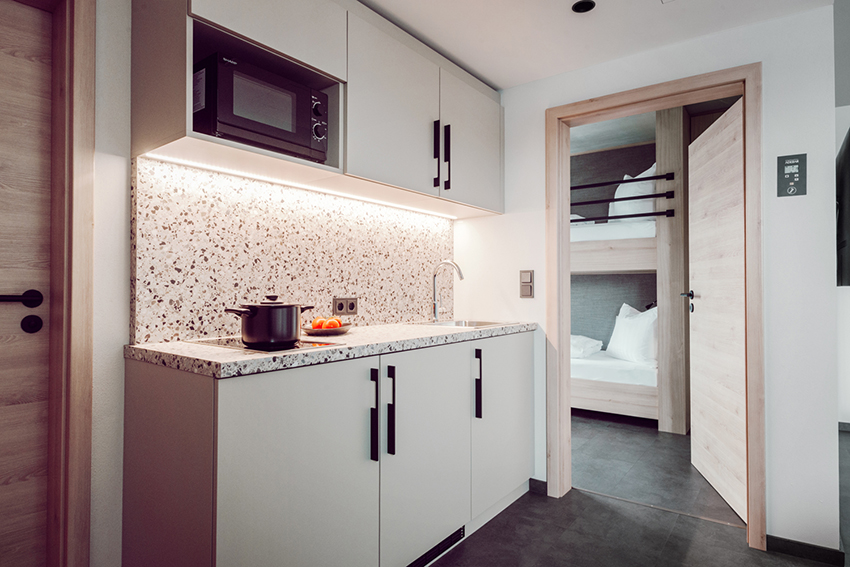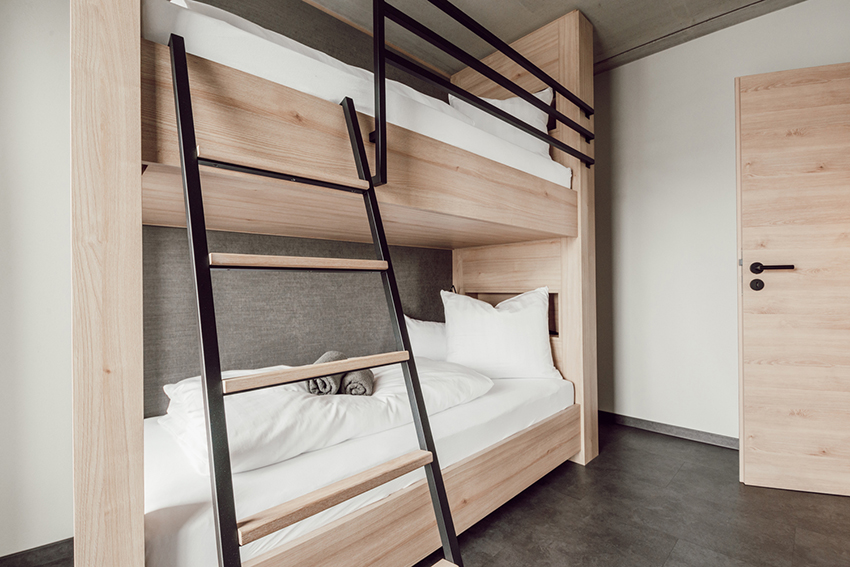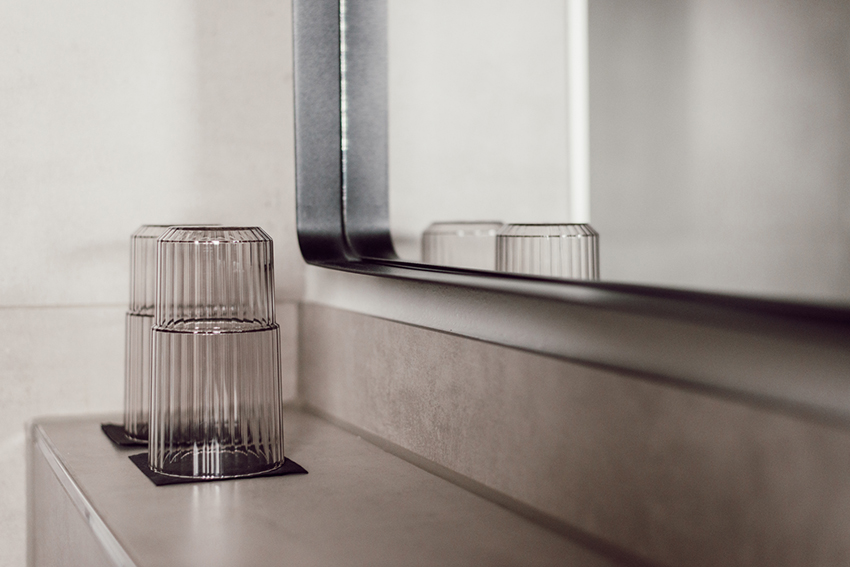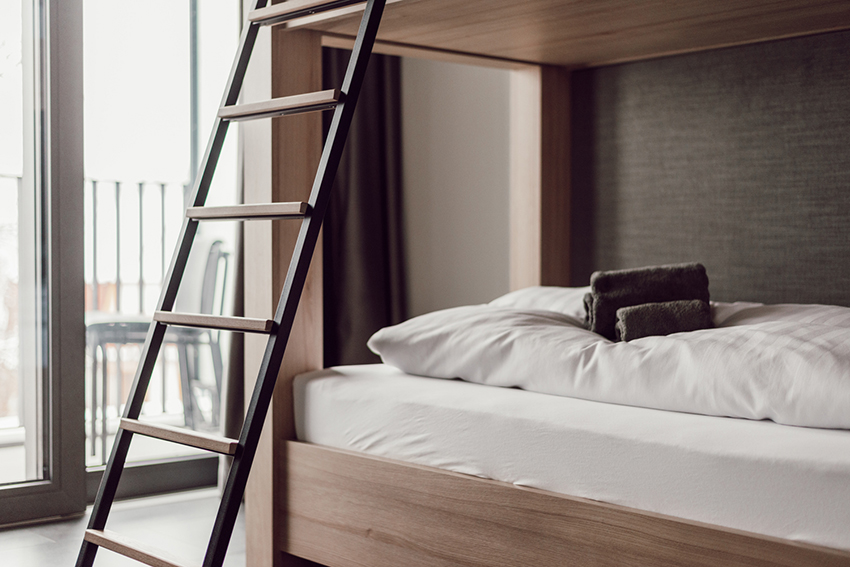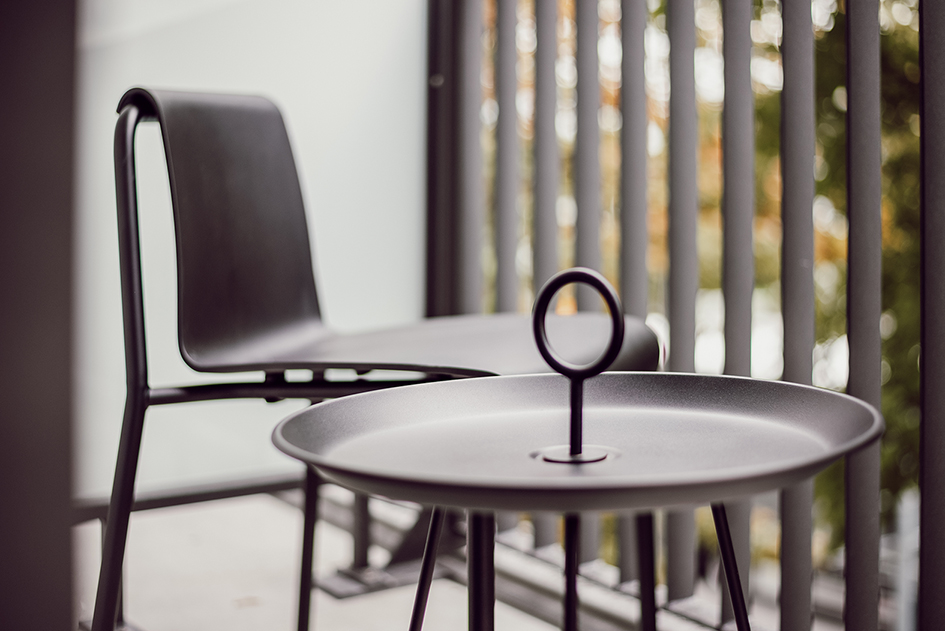 AN INDULGENT START
TO THE DAY.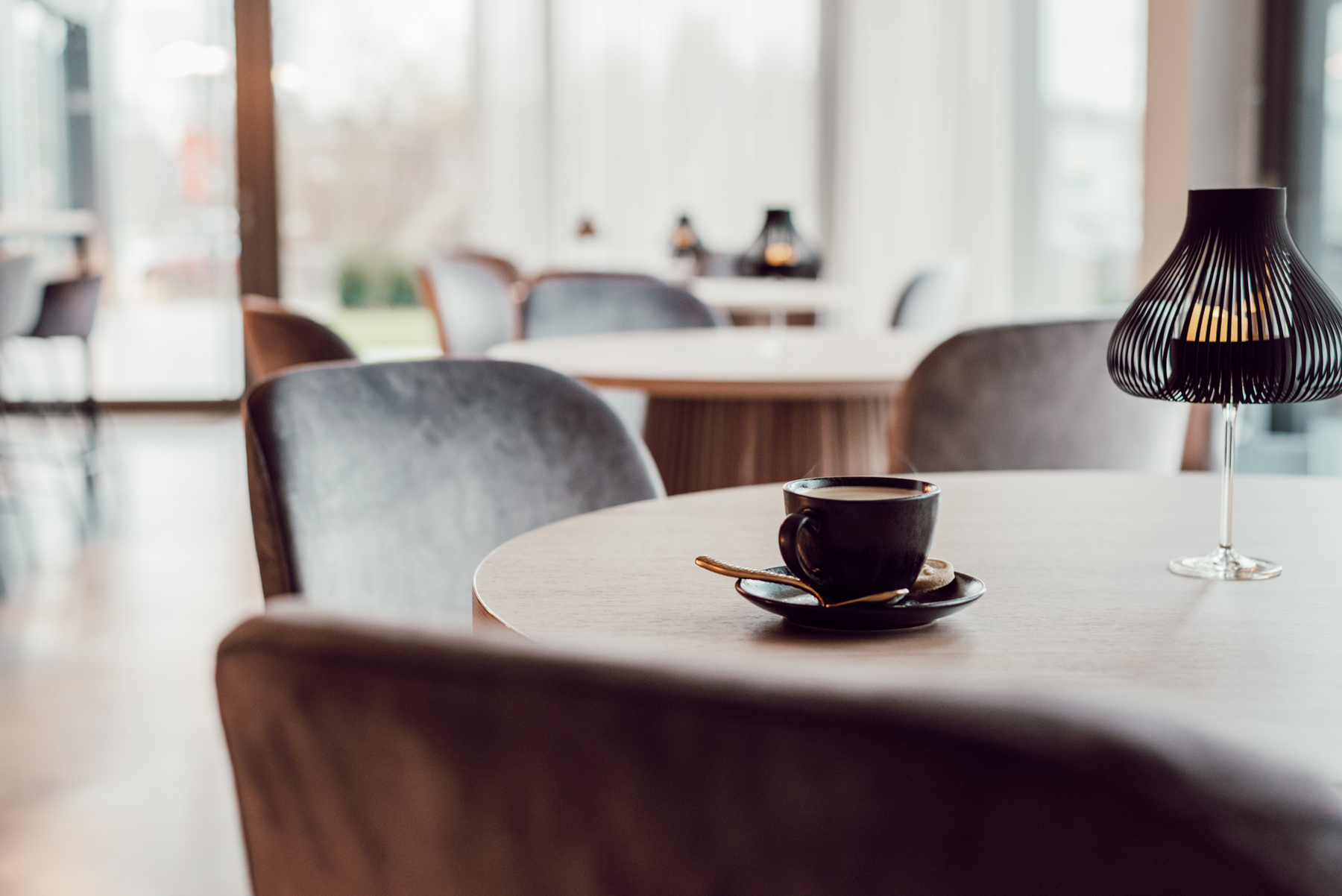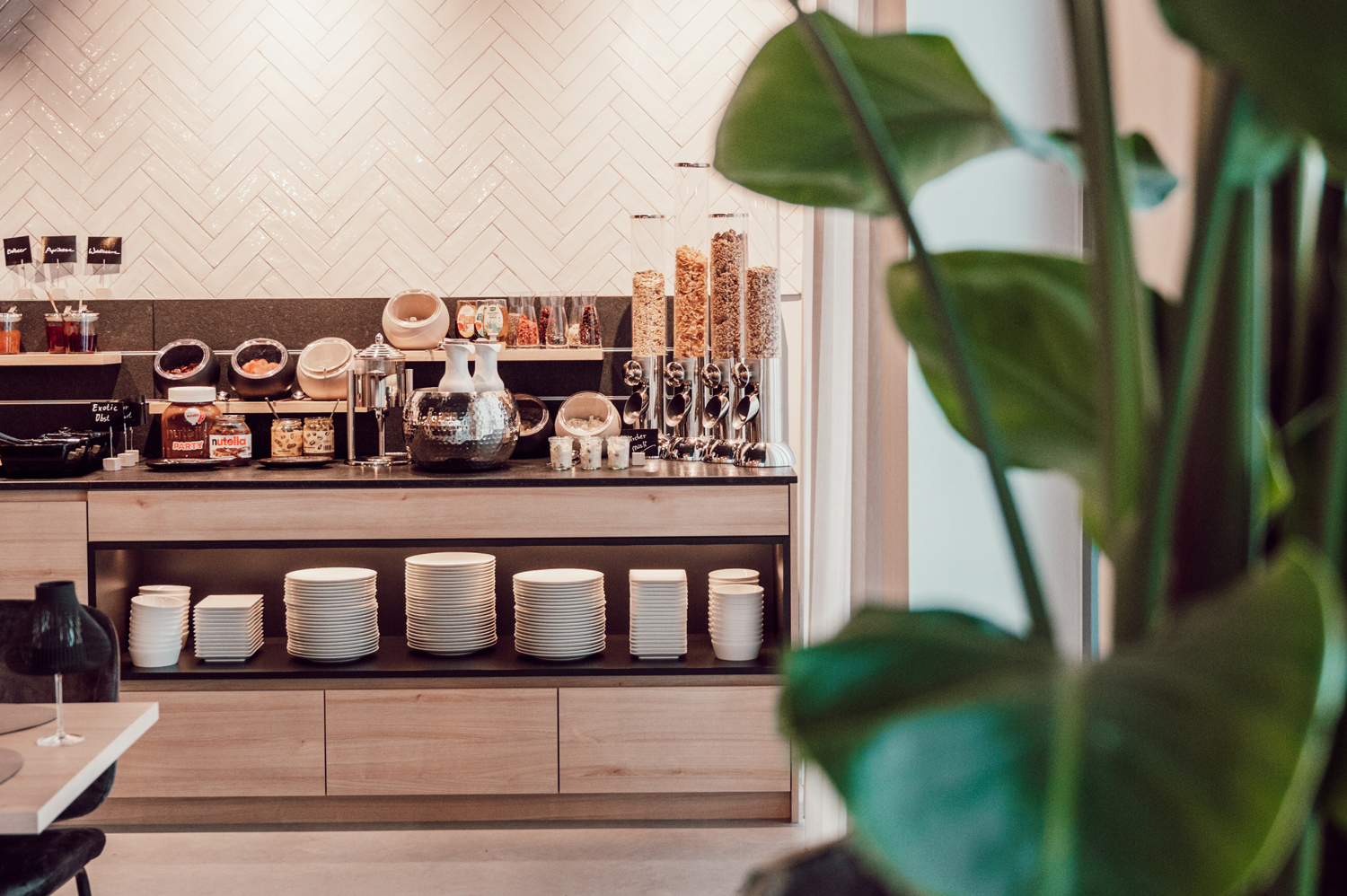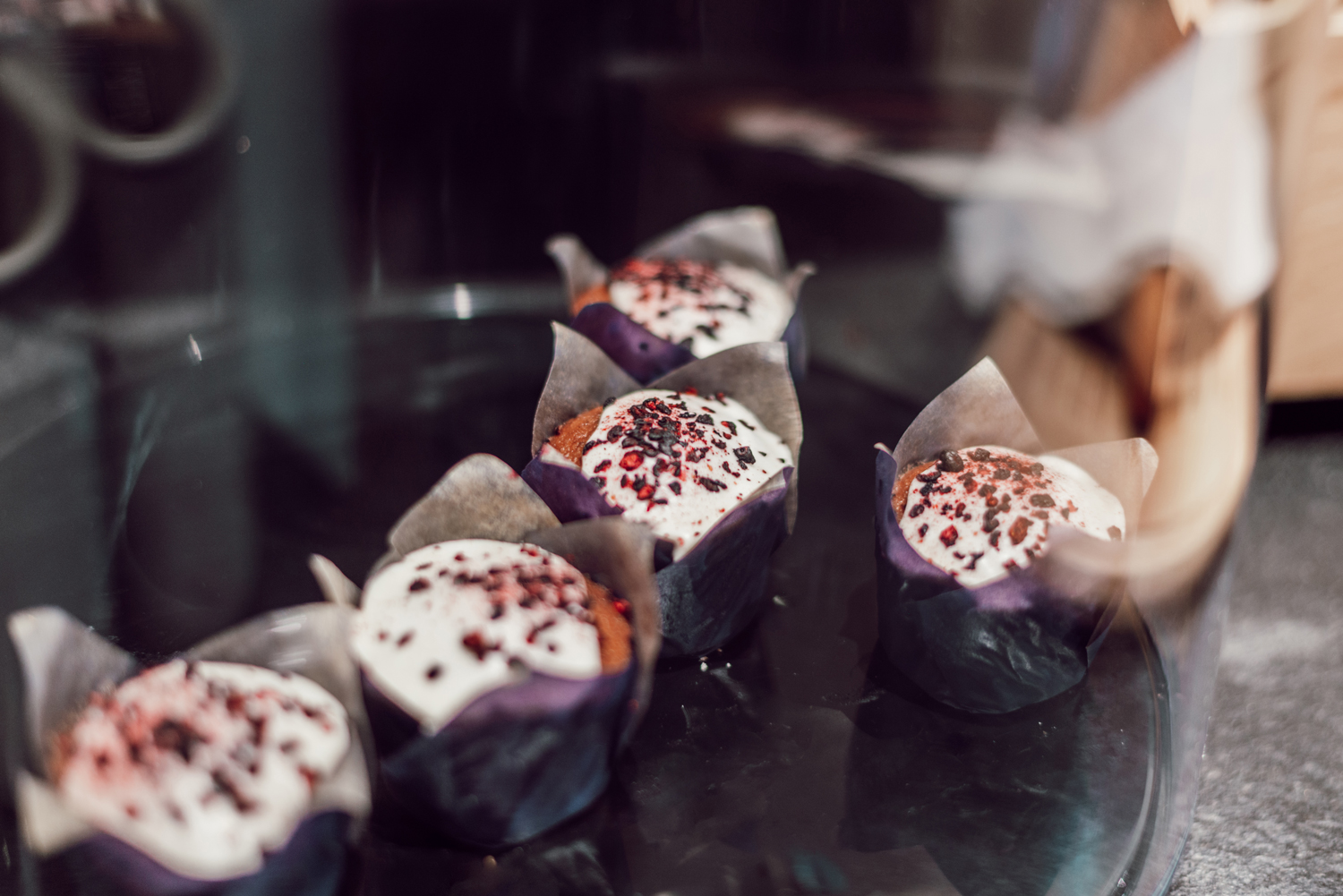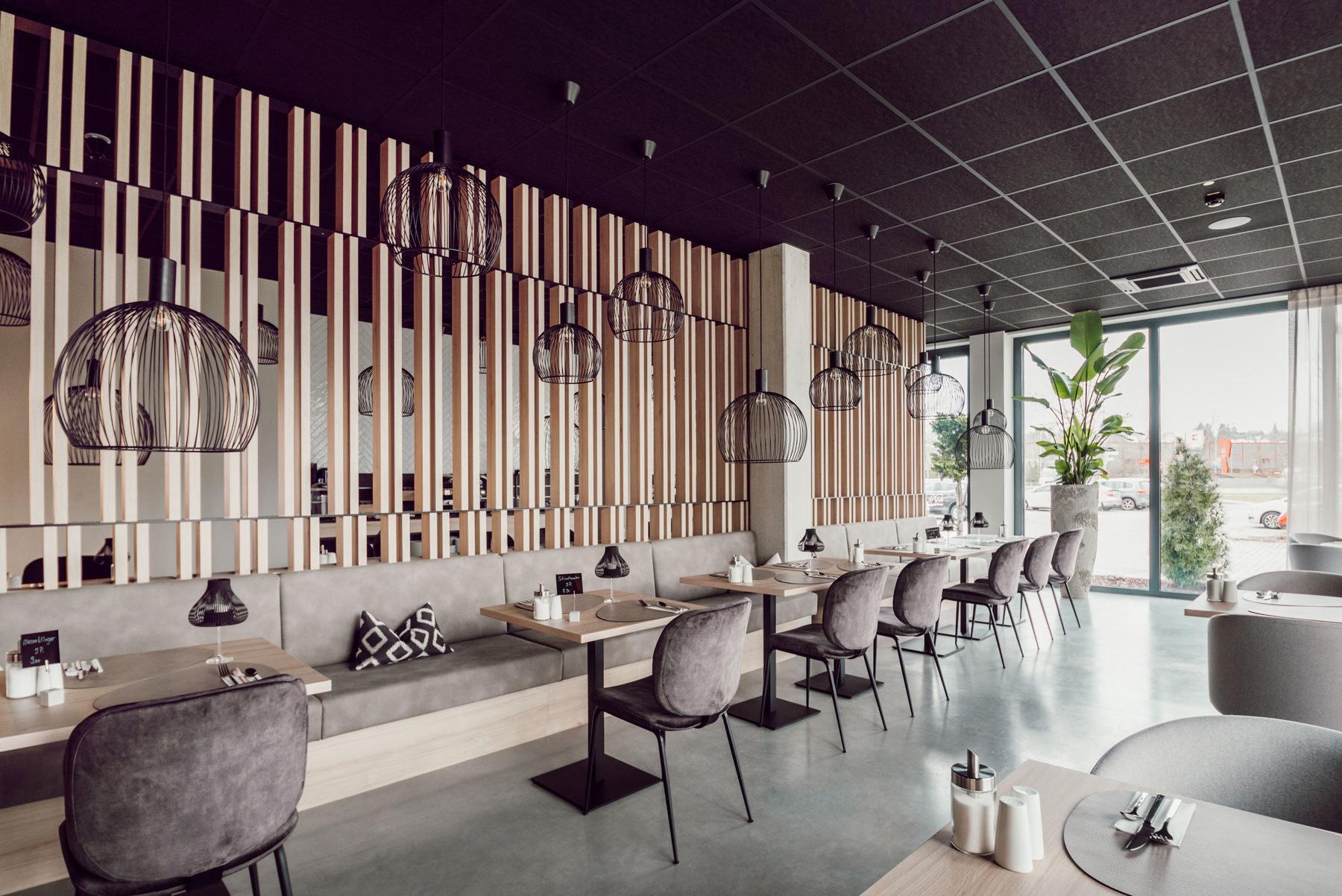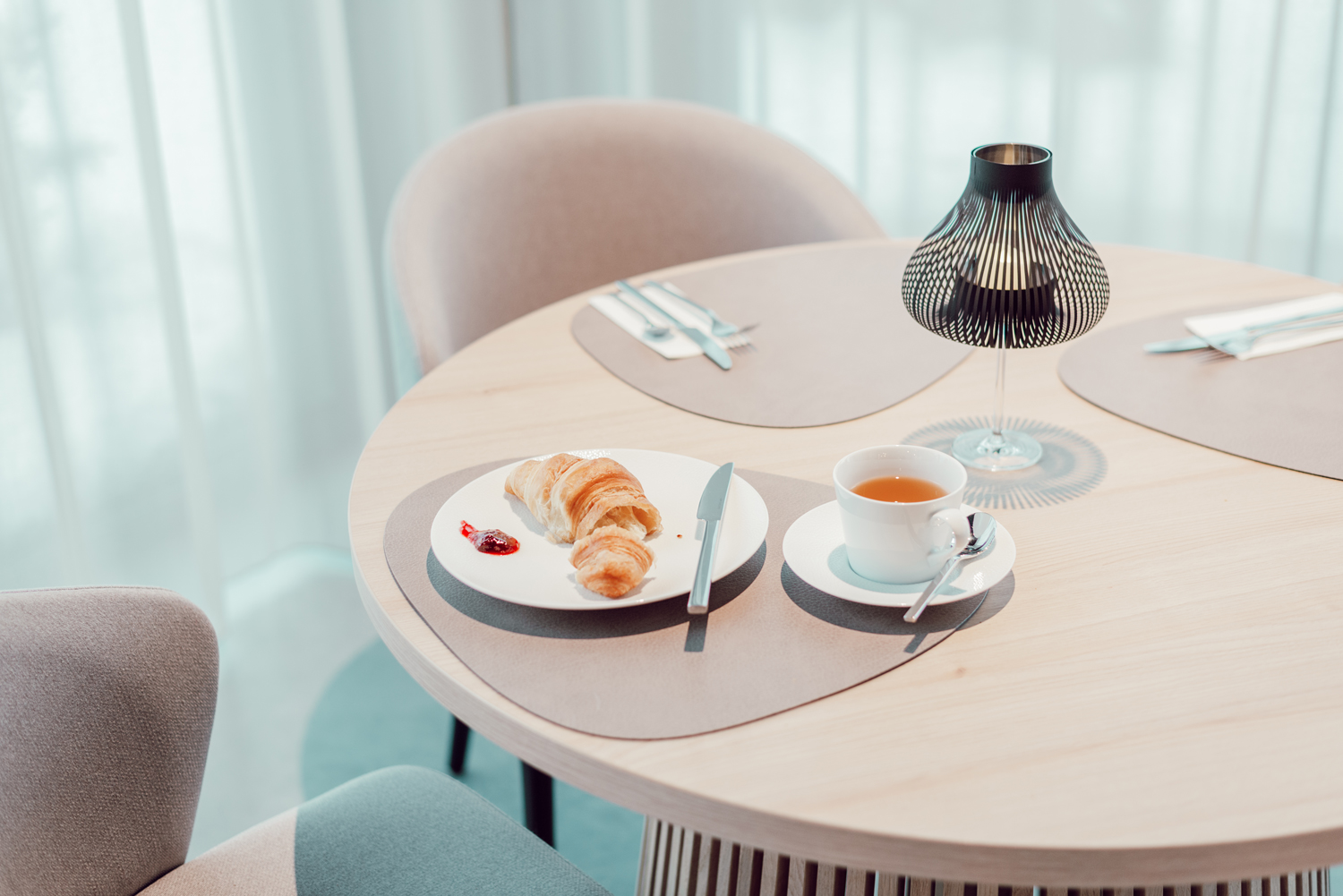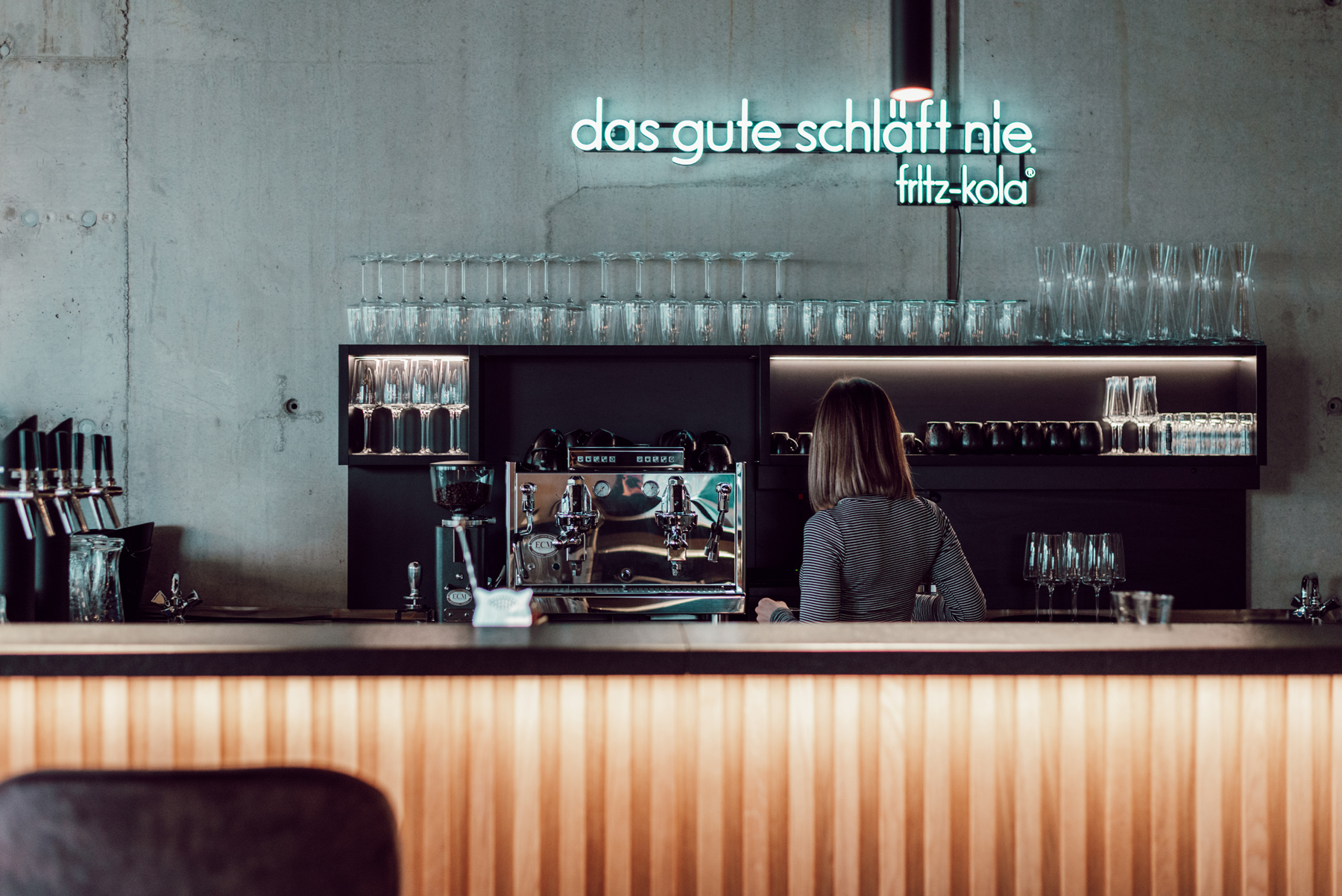 An indulgent start to the day? Yes. And in fact every day. You are very welcome to indulge at our rich breakfast buffet as a hotel guest or an external guest.
Homemade jams and savoury spreads tickle breakfast guests' taste buds. We make sure we have as much open, unpackaged food as possible.
The breakfast times (also for external guests) are daily from 6 a.m. – 10 a.m.
Our Day Bar is open Sunday – Tuesday from 4 p.m. – 10 p.m.
THE ADEBAR
ENJOY YOUR TIME.
Gold elements, purple colours and glittering feather wallpaper await you in the ADEBAR-like cocktail lounge. You feel very close to the clouds through the large window front and on the hotel bar's rooftop terrace.
Enjoy your time. Enjoy a harmonious ambience, respectful socialising and fancy cocktails. From Thursday to Saturday from 5.00 p.m.
|DIE




ADE


BAR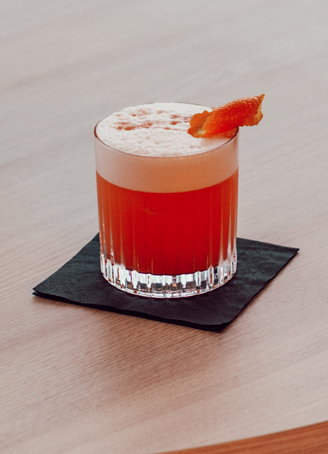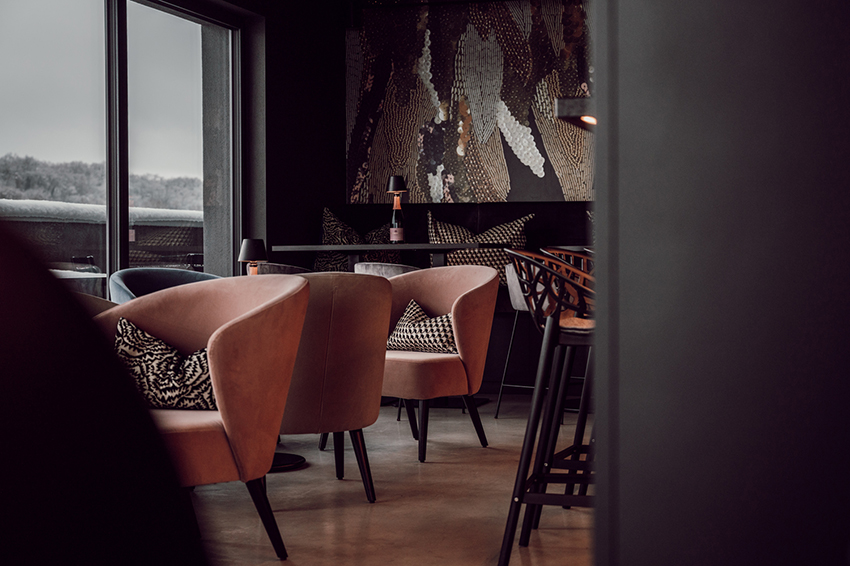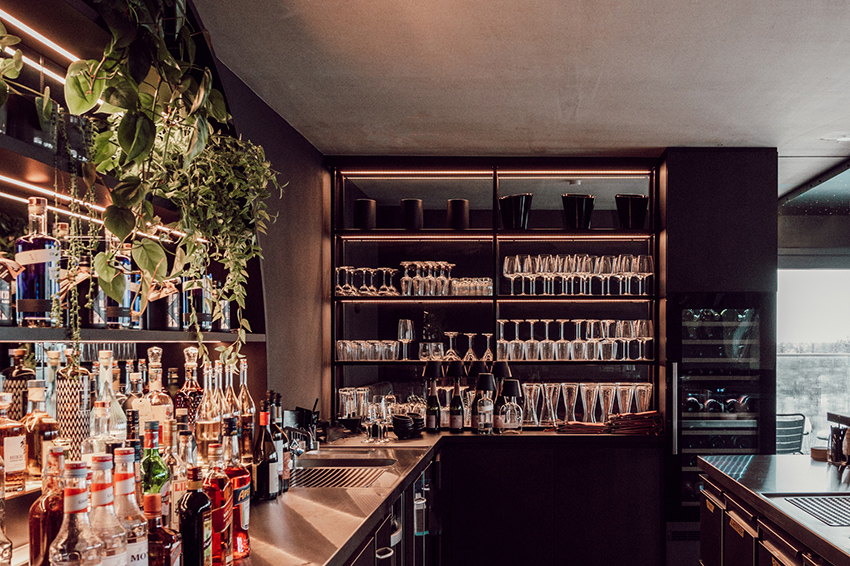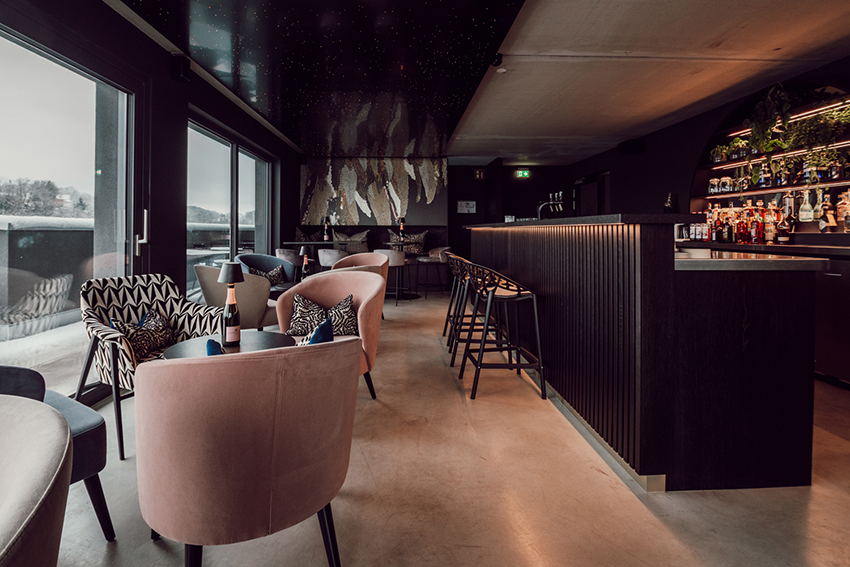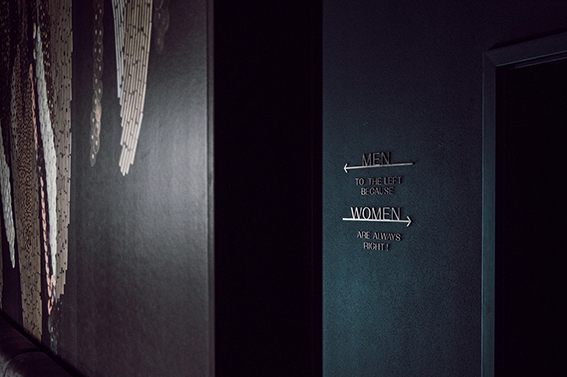 EXPLORE THE SURROUNDINGS