FEEL AT HOME.
Perhaps it is the personal service, the family atmosphere that combines old values with the new.
At Adebar hotel you can simply feel at home. Feel good.
As an attentive guest, you will come across many lovely features at Stadthotel Adebar.
Maybe even our "heraldic animal", the Adebar stork, will greet you gracefully from the side here and there.
---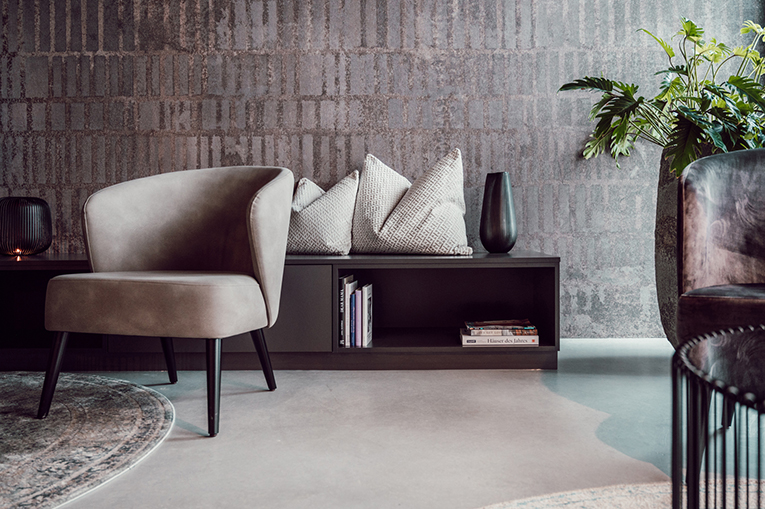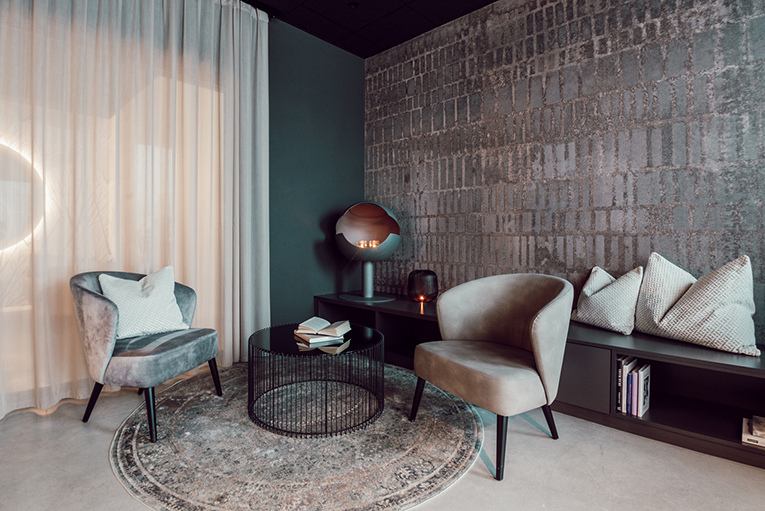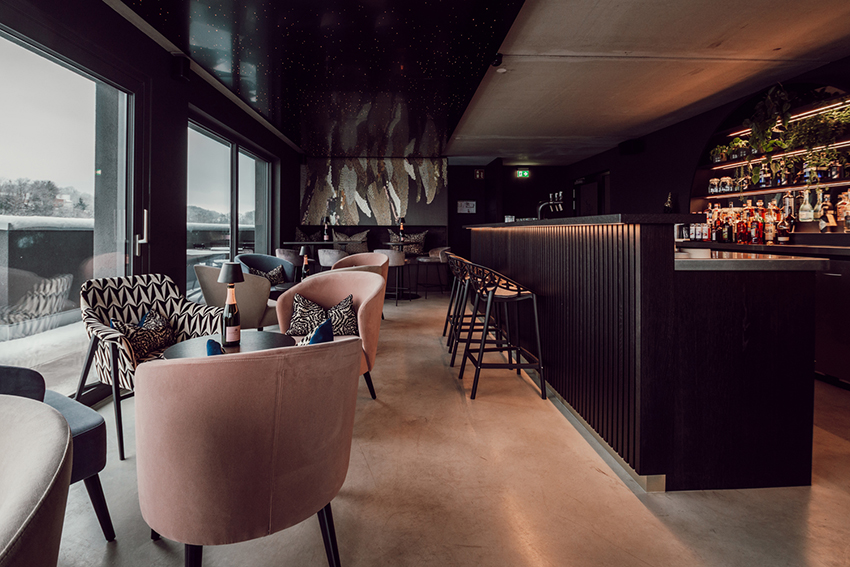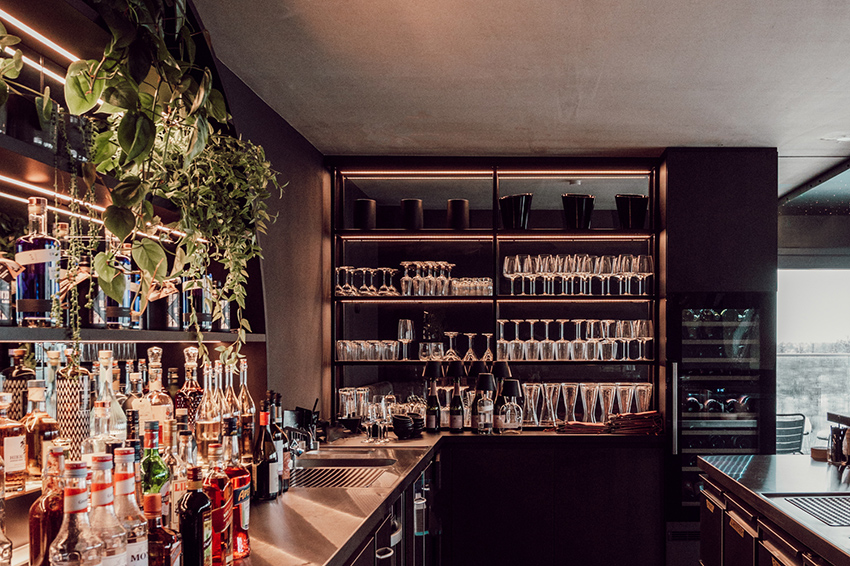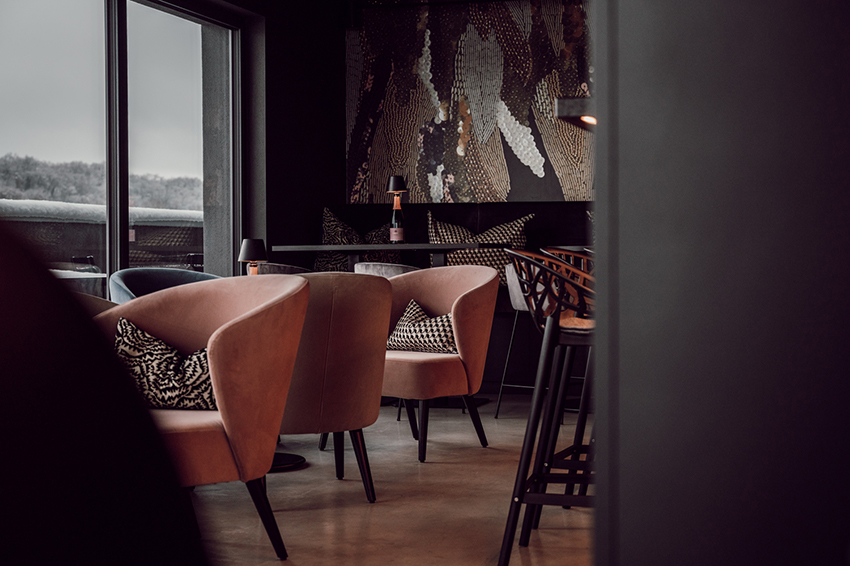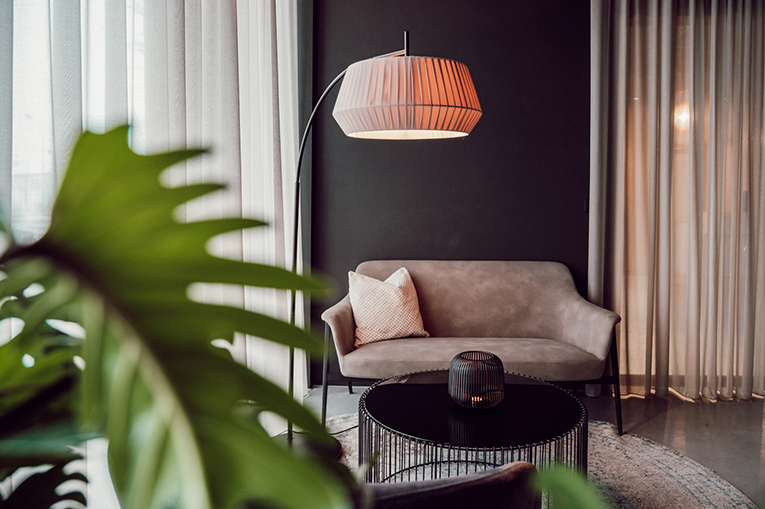 ROOMS FOR YOUR WELL-BEING
In addition to a total of 54 hotel rooms, there are additional rooms to enhance your sense of well-being:
· Reading room
· Day bar with integrated conservatory
· Own playground
· Relaxing green courtyard
· The AdeBar for delicious drinks and other treats.
|DIE




ADE


BAR
CAR PARK
The hotel's own car park has 50 parking spaces and enough room for coaches.
FOR CYCLISTS
We have everything you need to make your bike tour a positive experience.
This includes a rich breakfast and information about the regional tourist offers for your cycling holiday. An ideal location right next to the Isar cycle path, secure parking for your bike and an e-bike charging station make your bike tour perfect.
Another highlight for cyclists:
Our double rooms at Stadthotel Adebar are designed so a double bed can easily be converted into two single beds. A perfect solution especially for cyclists on tour together who are not romantically involved.
FOR OUR FOUR-LEGGED FRIENDS
We also warmly welcome our four-legged friends to Stadthotel Adebar. You can of course bring your pets with you during your stay in Dingolfing. Whether it's a cat or dog. Everything is taken care of. In the garden is the dog station, dog blankets and appropriate bowls go without saying for us as hosts.
EXPLORE THE SURROUNDINGS