AN INDULGENT
START TO THE DAY
An indulgent start to the day? Yes. And in fact every day.
You are very welcome to indulge at our rich breakfast buffet as a hotel guest or an external guest.
---
BREAKFAST AT ADEBAR HOTEL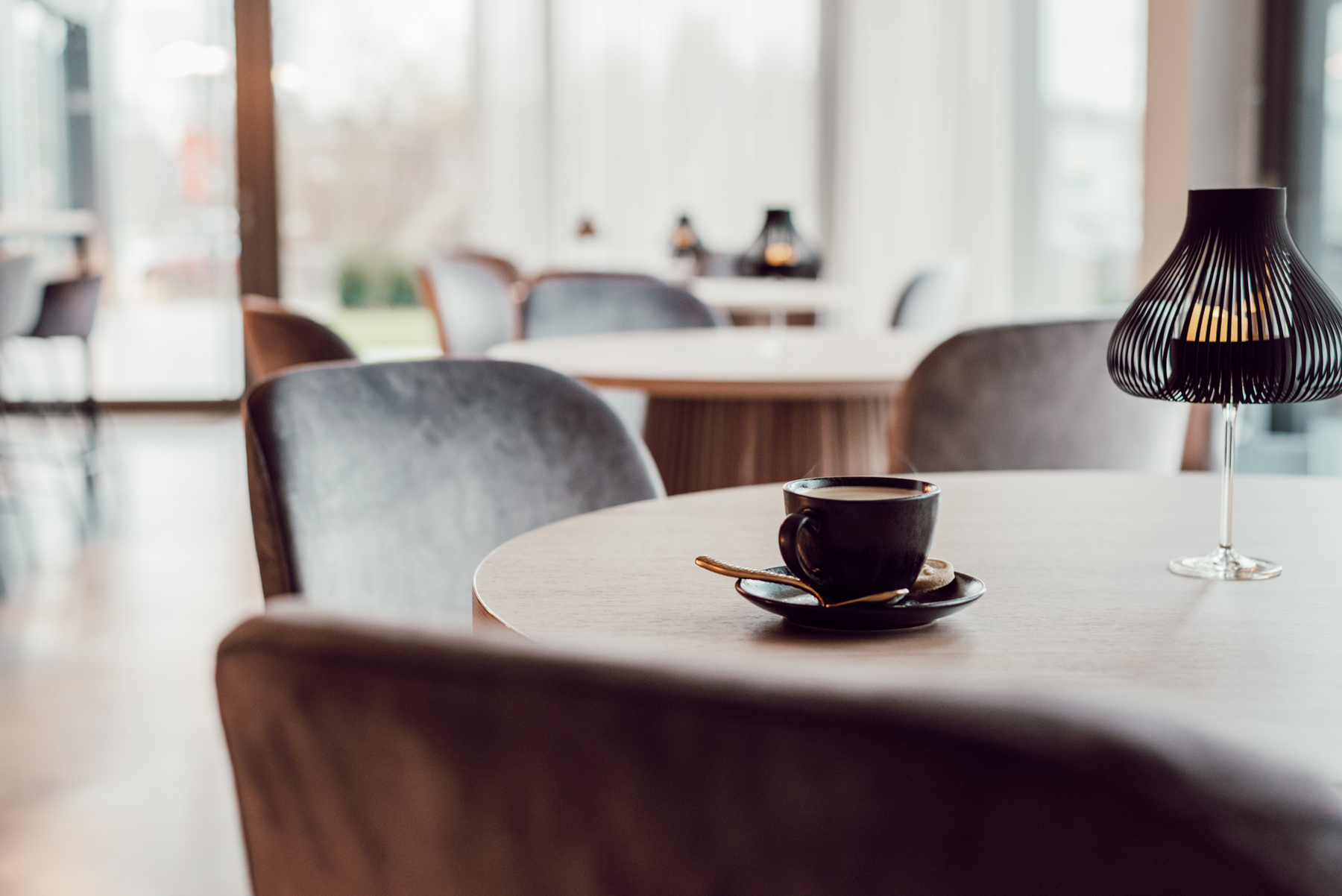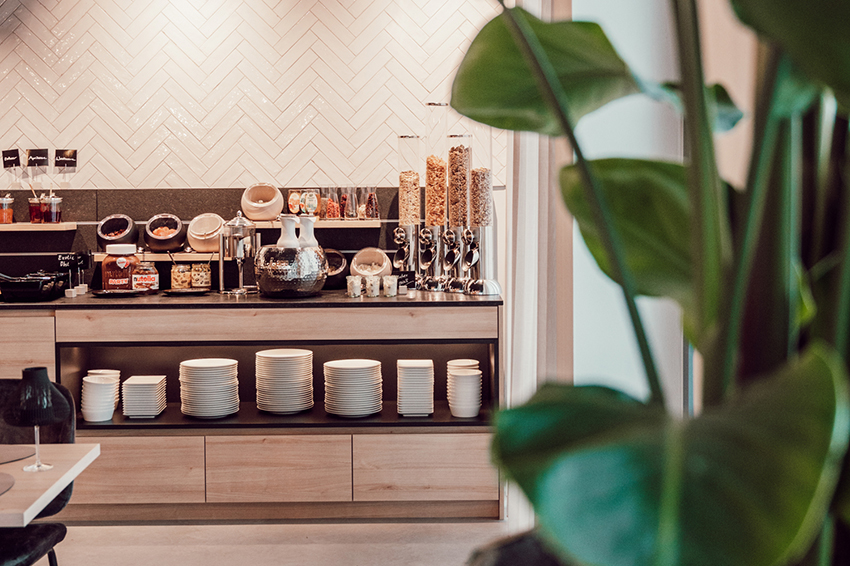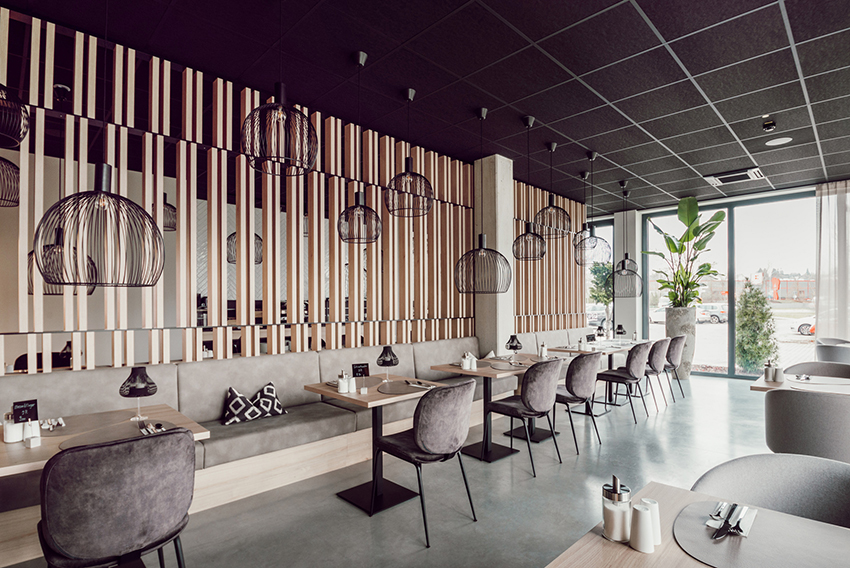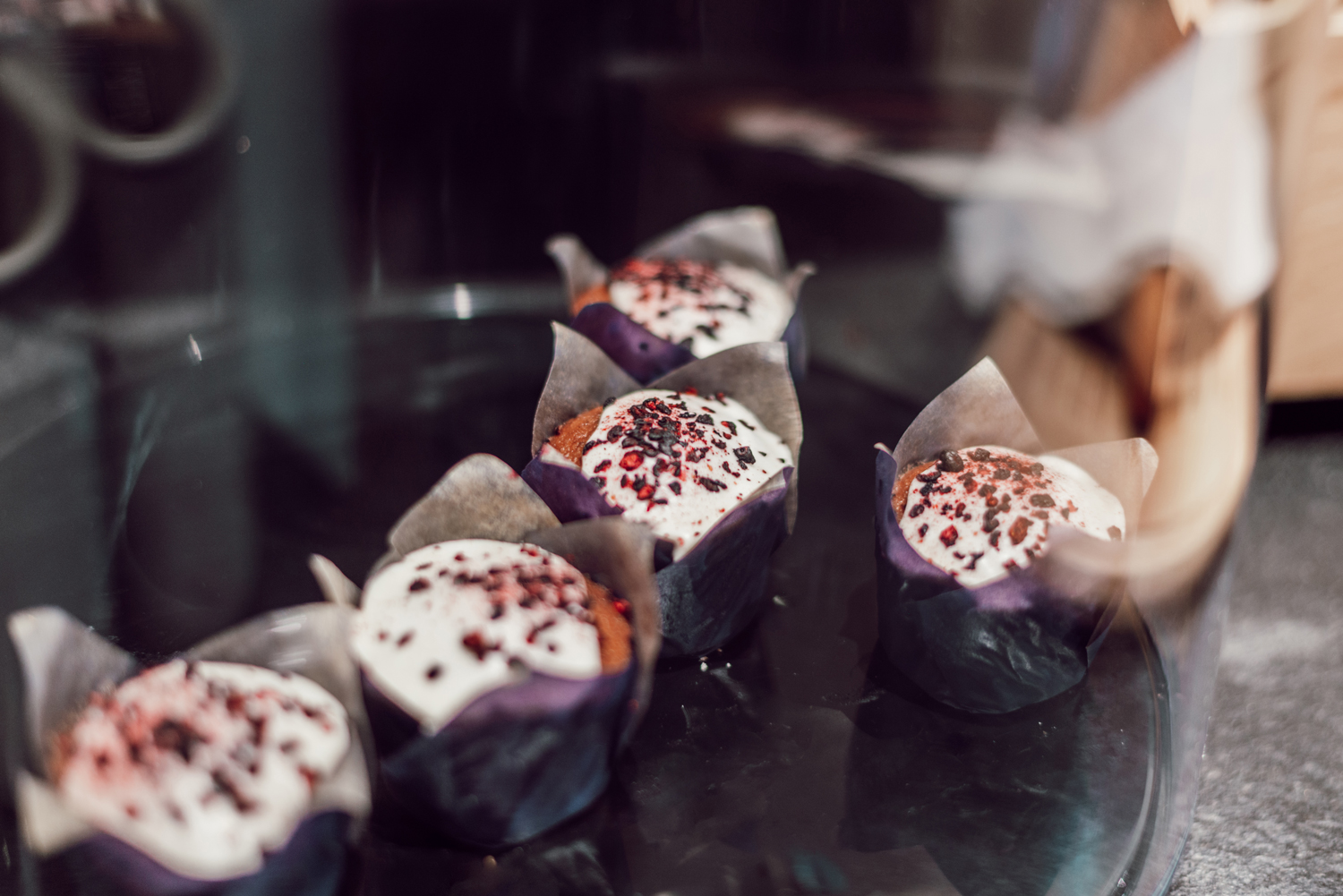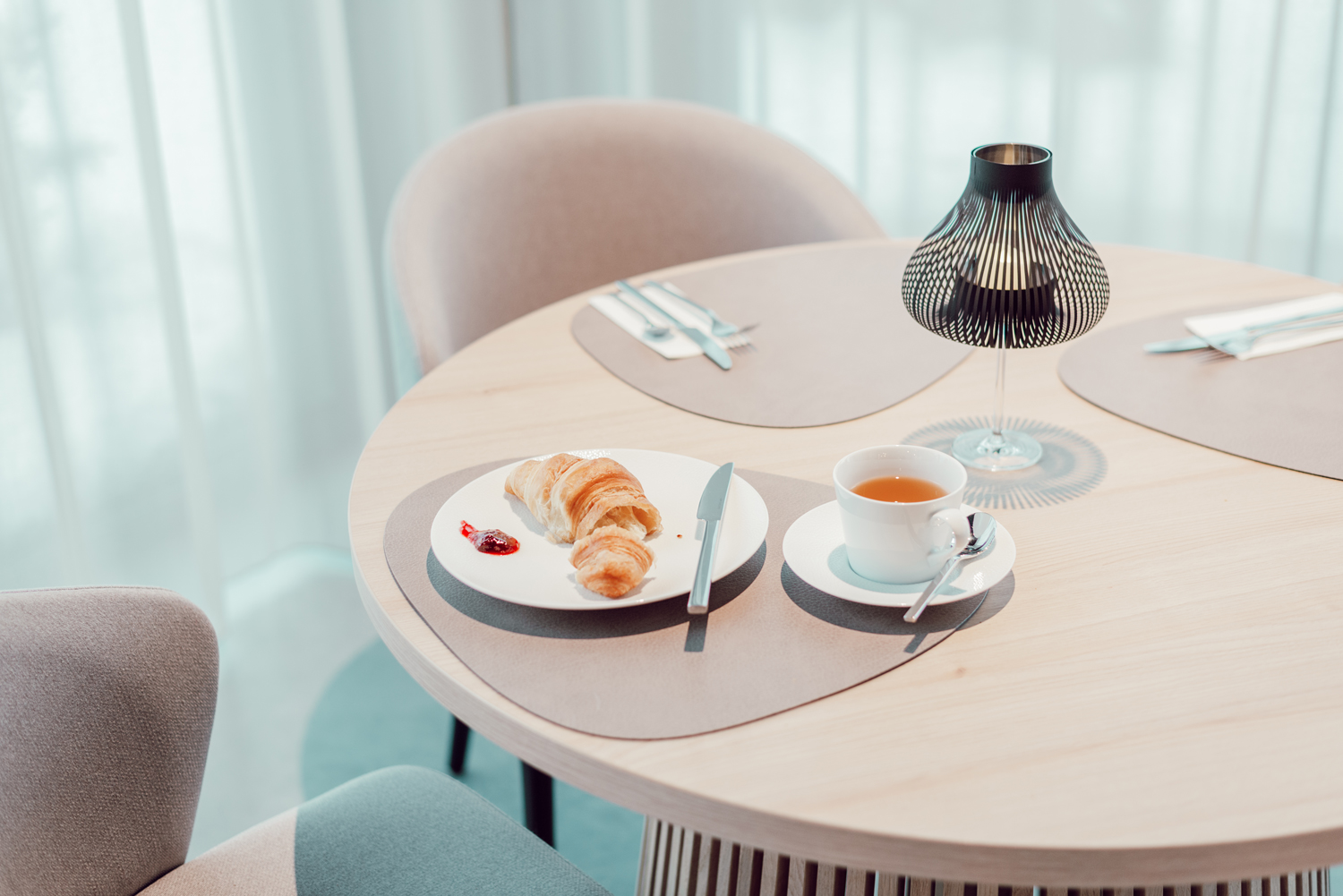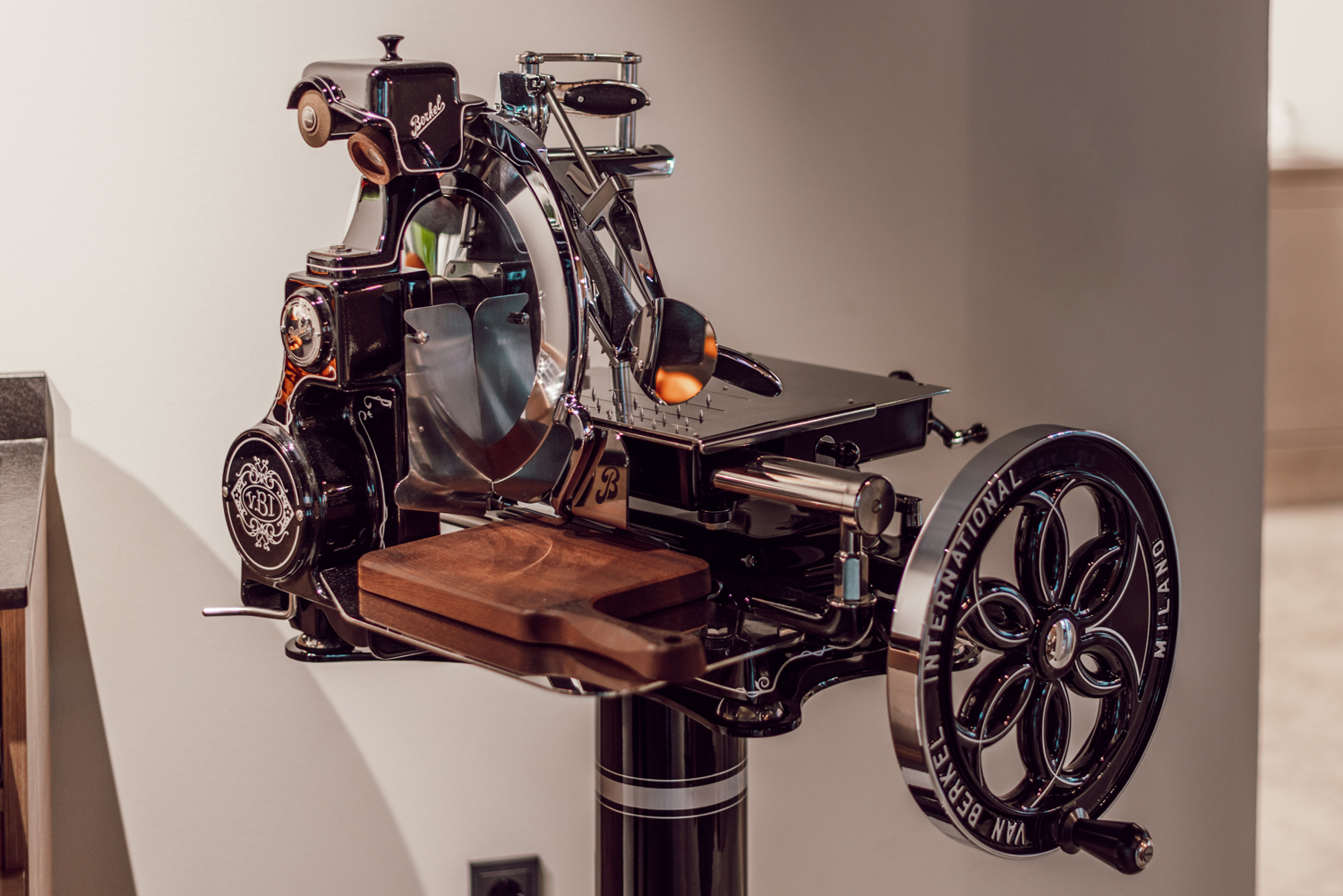 THE BEST START TO THE DAY
Homemade jams and savoury spreads tickle breakfast guests' taste buds. We make sure we have as much open, unpackaged food as possible.
FOR ANYONE IN A HURRY
If you are in a rush in the morning: simply grab a small breakfast box. You can fill it with savoury or sweet treats and take them with you to work or on your outing.
GRANDER®-WASSER
---
Regenerated, clean GRANDER® water flows from every tap through the specially installed system at Adebar hotel. The naturally stabilised tap water is characterised, among other things, by its delicate taste, long shelf life and pleasant, soft feeling in the shower and bath.

Sustainably treated water therefore flows back into the water cycle and actively contributes to environmental protection.
More on sustainability.
EXPLORE THE SURROUNDINGS