YOUR [CITY HOTEL]
IN DINGOLFING
ADEBAR is a hotel – designed as a nest. A stork's nest. Directly inspired by storks, known as "Adebar" in German folklore, which are well known for flying off and coming back again For positive change, being open to the world and enjoying the endless horizon. Feel at home. Feel good. We want to ignite this feeling of happiness in you.
---
TIME FOR YOUR BUSINESS. TIME FOR YOUR FAMILY. TIME FOR ENCOUNTERS. FLYING OFF. COMING BACK.
35 years of experience in the hotel sector and three generations of love for the industry are incorporated into Stadthotel ADEBAR. With the aim of creating a meeting place that is more than just a hotel to stay at.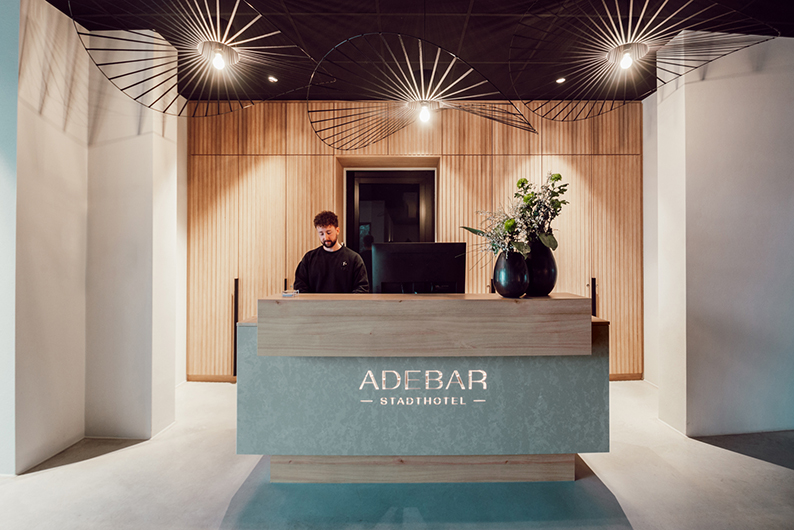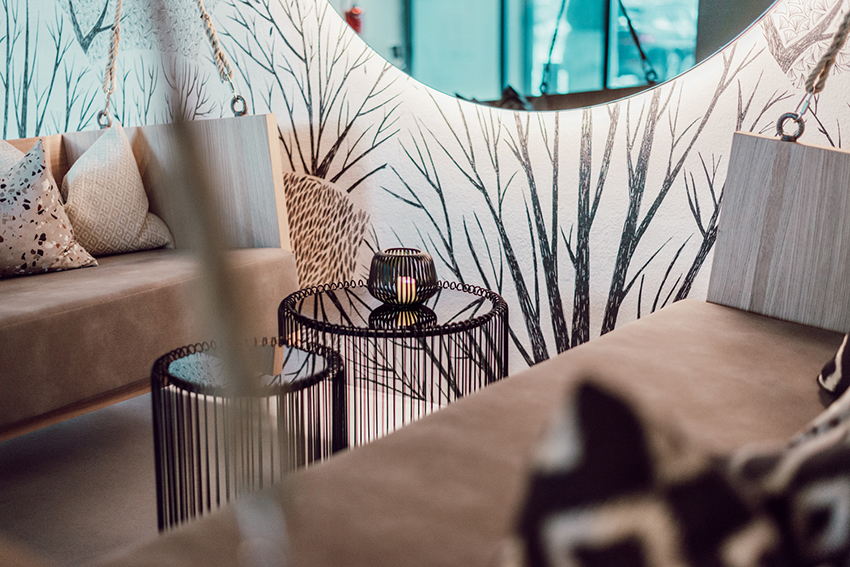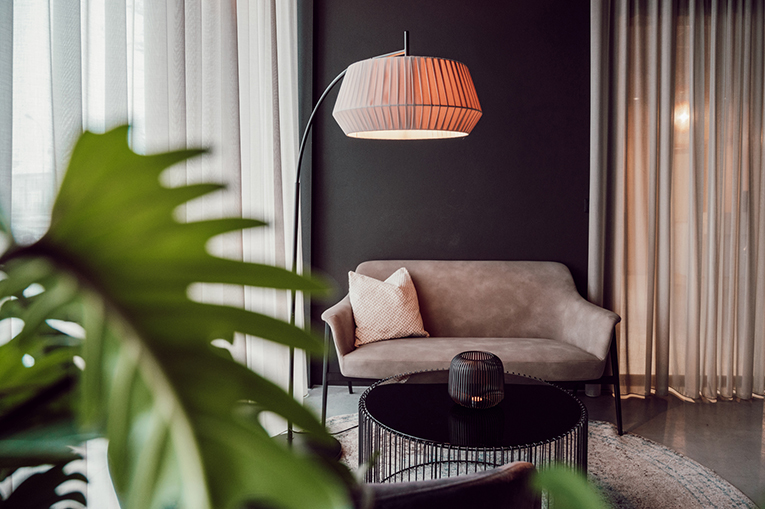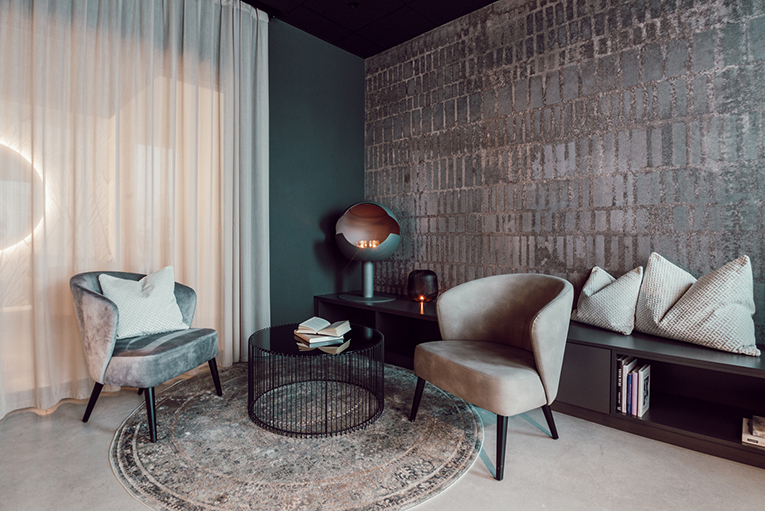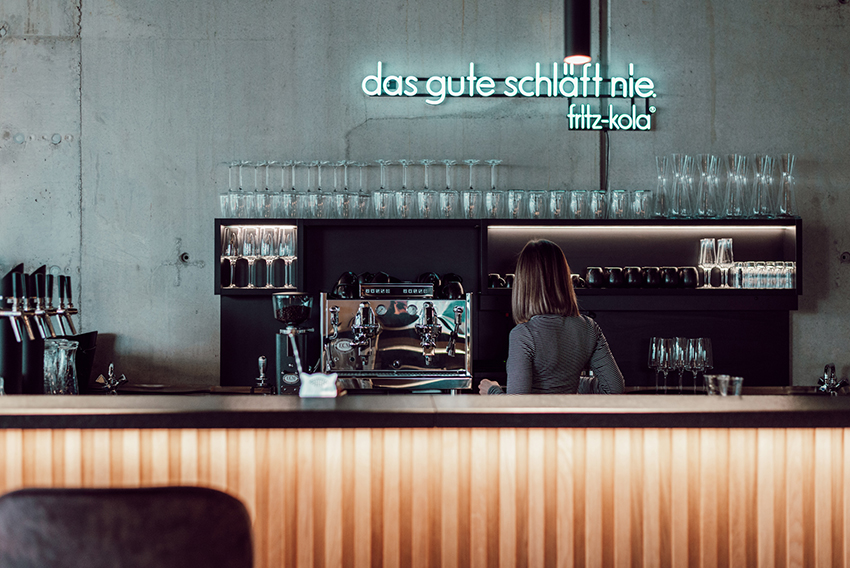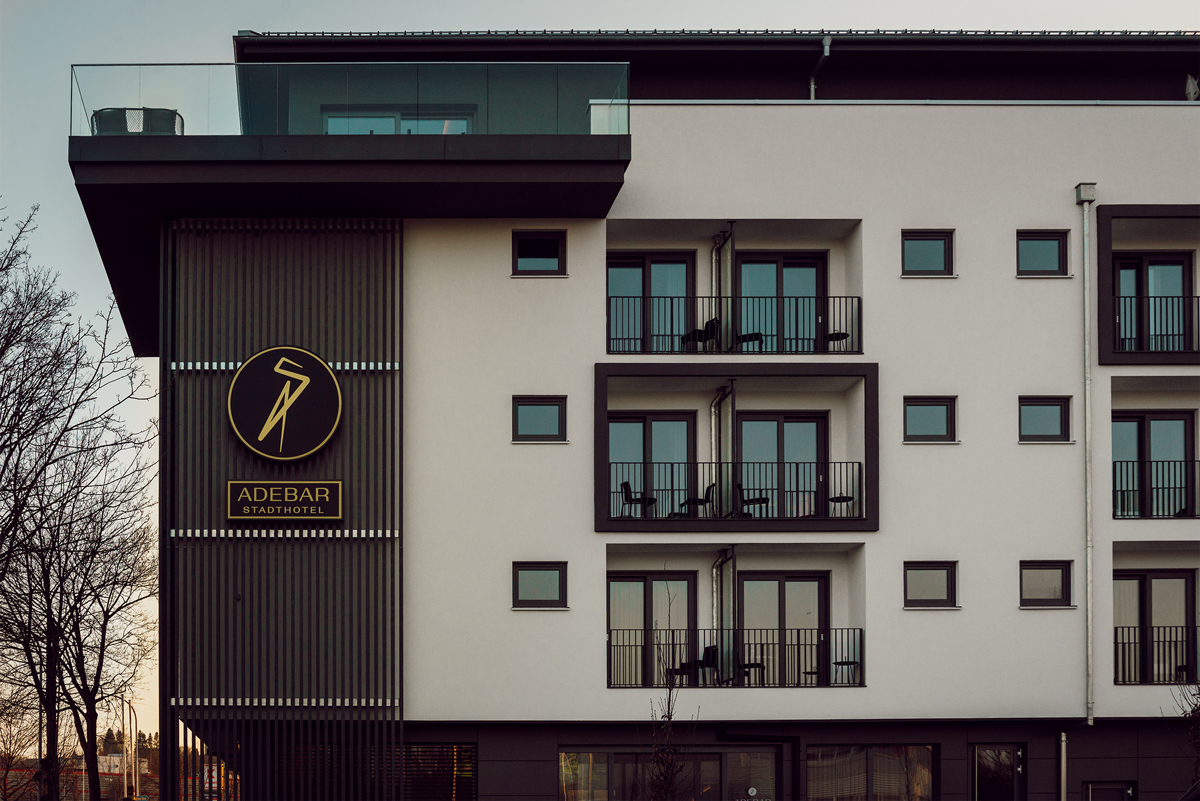 SO MUCH MORE,
THAN JUST A BED AND BREAKFAST.
---
You can relax here. Simply socialise. Stadthotel ADEBAR is the place to just sit down. Drink an Aperol Spritz and have a chat. With your friends. With your family. Or with new people.
There's plenty of space in ADEBAR to get together with your family. The perfect place for your business meetings, corporate events and functions. All in the middle of the business location of Dingolfing, Lower Bavaria.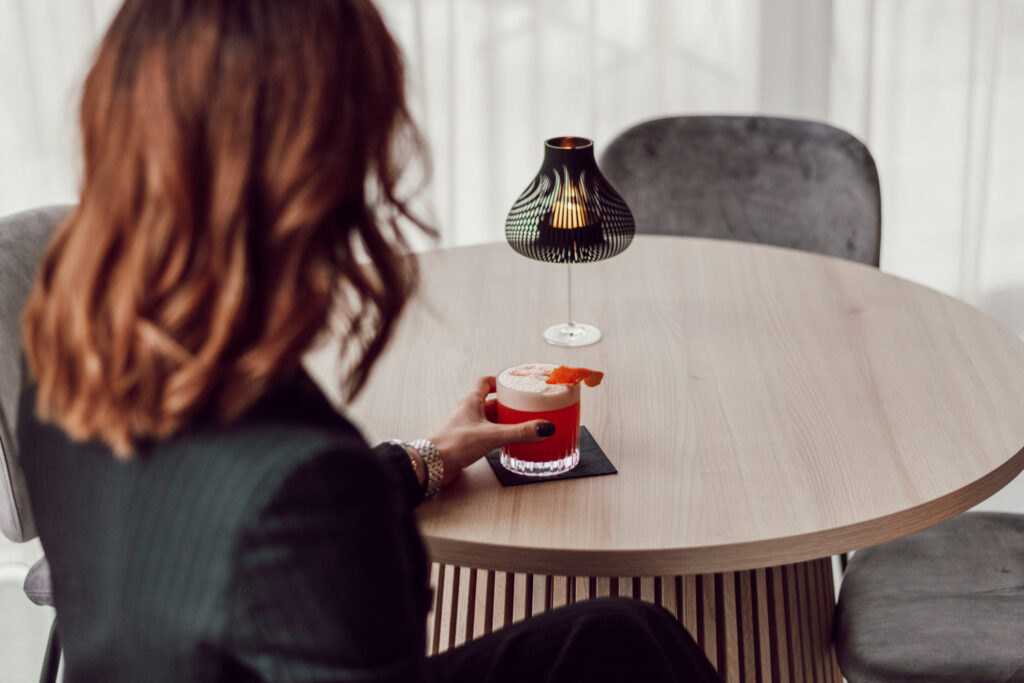 YOU CAN BE YOU HERE.
"We want you to look forward to arriving. We want you to have an unforgettable stay.
We want you to have a smile on your face when you leave and think to yourself: "They really thought of everything. I'll be back!"
READY TO LAND?
We look forward to seeing you!
The Seeholzer family & Adebar team.
EXPLORE THE SURROUNDINGS