YOUR HOTEL IN
AN IDEAL LOCATION
The Isar cycle path and Isar floodplains are not far from the Adebar hotel. Despite its location close to the city centre, you are just a few minutes' walk from Dingolfing's lively riverbank. This is one of the Bavarian-wide showcase projects with rediscovered diverse flora and fauna. You can work out or just unwind and chill out here.
---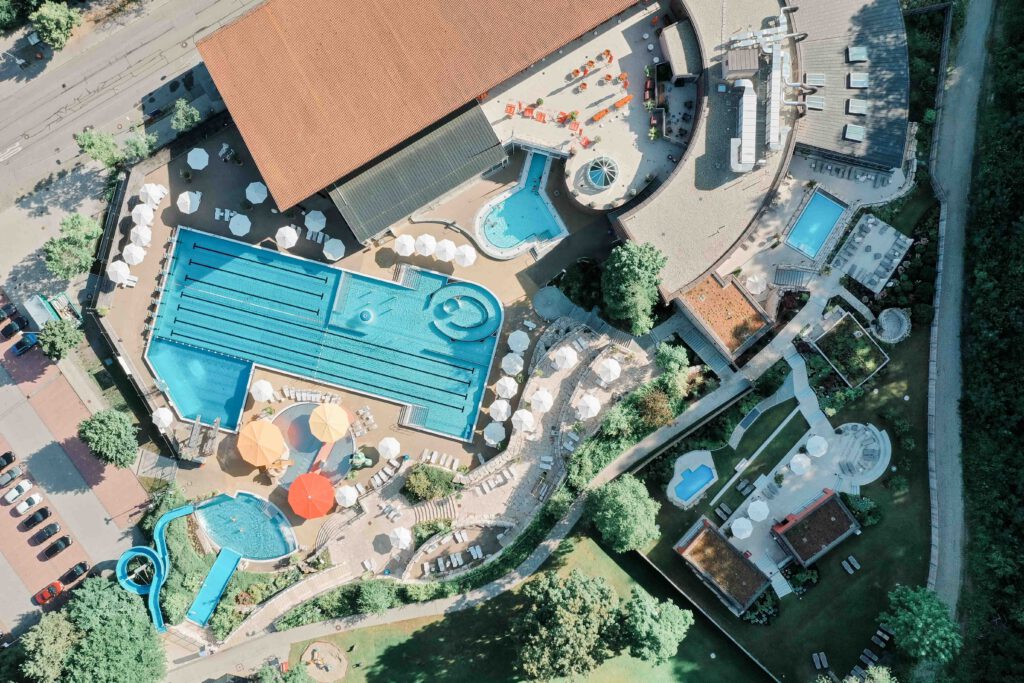 PARADISE FOR CYCLISTS, JOGGERS AND HOLIDAYMAKERS
Dingolfing offers a wide range of leisure activities. Dive into the Caprima leisure pool and spa or try your hand at the bowling alleys in the immediate vicinity of Stadthotel Adebar.
At the outdoor fitness park on Pappelweg you will find a green oasis between the city centre and the Isar floodplain, which invites all generations to get fit with moderate sports exercises.
The skate park, redesigned in 2011, offers an exciting sporting experience for the very daring and serves as an ideal meeting place for skaters from near and far.
CULTURE & SIGHTS IN DINGOLFING
Visitors to the Lower Bavarian town of Dingolfing who are interested in culture will discover various sights.* Make your stay a special experience and explore the ducal castle, museums or the historic stork tower.
Stroll leisurely through the historic town centre with its many restaurants and shopping opportunities.
You can find more information here.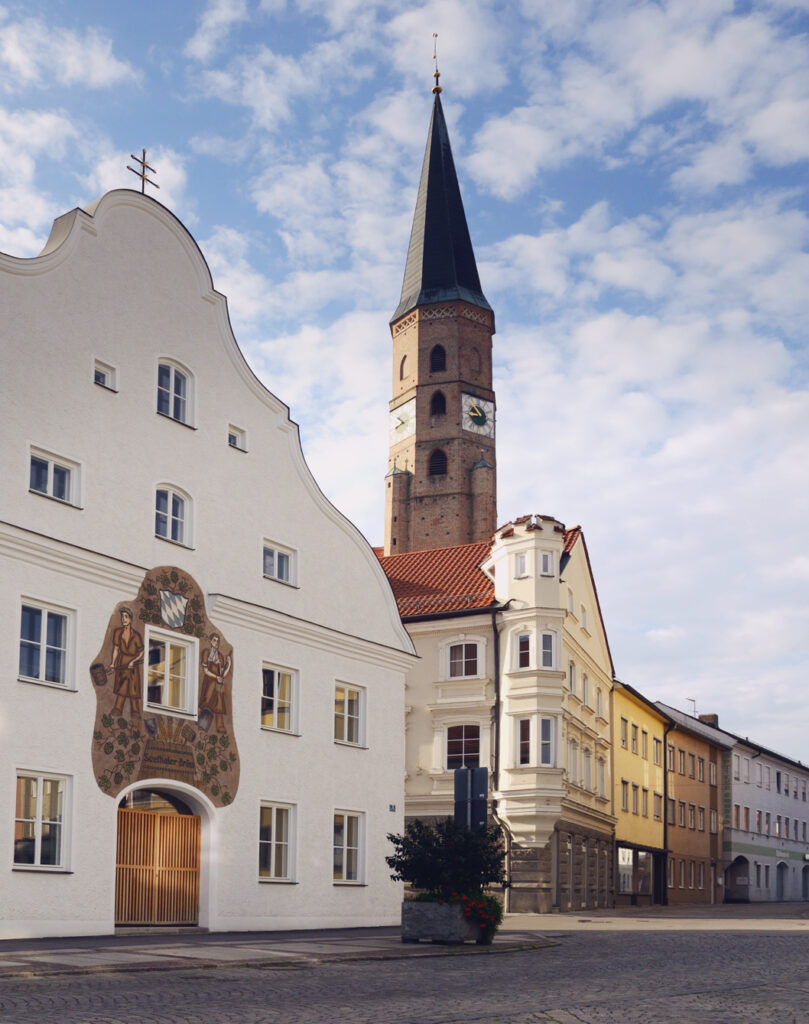 "Discover the town of Dingolfing and the surrounding area."
From art & culture to sporting outdoor activities – Dingolfing and the surrounding area have something for everyone.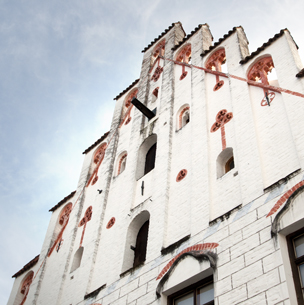 EVENTS AND ACTIVITIES
Whether it's rabbit shows, music evenings, horse events, taekwondo championships or motor sports. There is a wide range of events and activities to choose from in Dingolfing.
Just ask us about them when you make your booking. We will be happy to provide you with information about the current events and activities.